Welcome to Shealy Realty, your Realtor for the western Midlands of South Carolina. Our home is here, where a premium is placed on Southern Charm and a small town way of life. Convenient to Lexington, Columbia and Aiken, our company has been serving this area with real estate excellence for over forty years.
Whether your dream home is a small bungalow on a quiet shaded street, a century old antebellum nestled in Magnolias, a garden home for carefree living, or a home with acreage in the beautiful rolling country side, we would like to be a part of making your homeownership dream come true.
We also specialize in large and small acreage tracts, focusing primarily on Aiken, Lexington and Saluda counties. We can take you down the back roads from the Saluda River to the Edisto River for country home sites, timber tracts, recreational tracts, ponds, investment property and 1031 exchanges.
Centrally located, Shealy Realty encompasses a wide market, including the adjacent towns and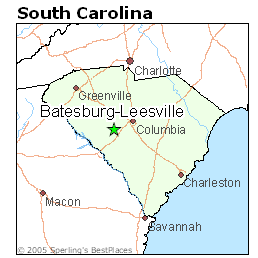 communities of Batesburg-Leesville, Lake Murray, Gilbert, Pelion, Aiken, Ridge Spring, Lexington, Wagener and Saluda. Batesburg-Leesville named one of safest towns in South Carolina. Out of the more than 270 municipalities in the state.
Our listings change daily so visit often!